Planning your relocation to Charlotte, North Carolina? Whether for work or out of preference, you are certain to enjoy the city's many exceptional characteristics. Between the top-tier restaurants, educational museums, and exciting attractions, there's always something to do, see, and experience around town. As further proof of its outstanding livability, U.S. News and World Report named Charlotte as the 30th best place to live in the nation for 2022-23.
Want to learn more about moving to Charlotte? Discover everything you need to know about buying real estate in the area.
Low cost of living
Oftentimes, a significant drawback to moving to a major city is cost. Thankfully, individuals relocating to Charlotte do not have to worry about the cost of living in the city. From the suburbs to Uptown, everything from housing to groceries is reasonably priced.
According to the
Cost of Living Index
, Charlotte's cost of living is 98.9. This is slightly less than the U.S. average of 100. Across various categories, this city rating is consistent. Groceries, health care, housing, utilities, and transportation all rank below the national Cost of Living Index average. This makes life in Charlotte highly affordable for its residents.
Close to major financial companies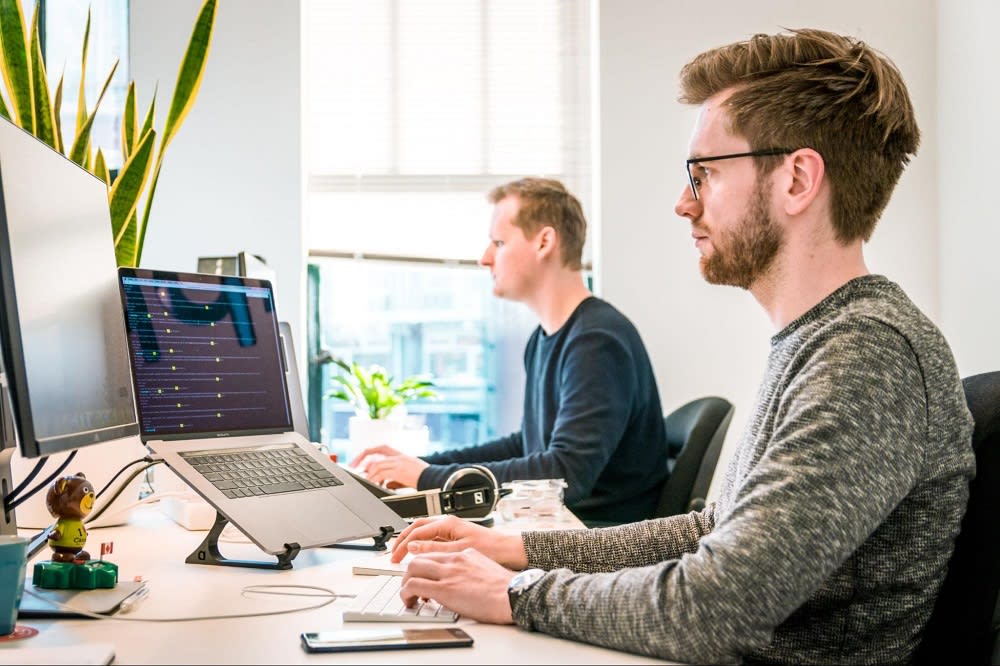 Photo courtesy of Unsplash
Individuals who work in the financial industry are especially partial to moving to Charlotte. Why? Serving as the second largest financial city in the nation, employment opportunities abound in this industry.
Which financial companies are located in Charlotte? Locals are employed at places such as Bank of America, Wells Fargo, TIAA, Vanguard, PNC Financial Services Group, U.S. Bank, Ally Financial, Citi, and several others.
Aside from these major financial institutions, there are plenty of other employment opportunities in the immediate area. No matter your industry, it is easy to relocate your career to Charlotte.
Filled with attractions, restaurants, and places to shop
Photo courtesy of Shutterstock
Charlotte is a hub for sports, dining, shopping, entertainment, and culture. Around every corner, there are fun ways to enjoy your free time.
Upon relocating to the area, you'll notice that all neighborhoods have their own attractions, entertainment, and restaurants. Charlotte City Center is one of the most bustling places in the entire area, boasting a wide array of venues, museums, and more. In this locale alone, you'll find the
Bechtler Museum of Modern Art
, the Belk Theater at Blumenthal Performing Arts Center, Children's Theatre of Charlotte, the NASCAR Hall of Fame, the Spectrum Center (home of the Charlotte Hornets), Truist Field, and the Bank of America Stadium (where the Carolina Panthers NFL team plays home games).
Outside of the Charlotte City Center, there are plenty of other things to do across the area. Exploring each neighborhood, you'll find hotspots such as the U.S. National Whitewater Center, UNC Charlotte Botanical Gardens, The Charlotte Museum of History, and the PNC Music Pavilion.
Top neighborhood: Dilworth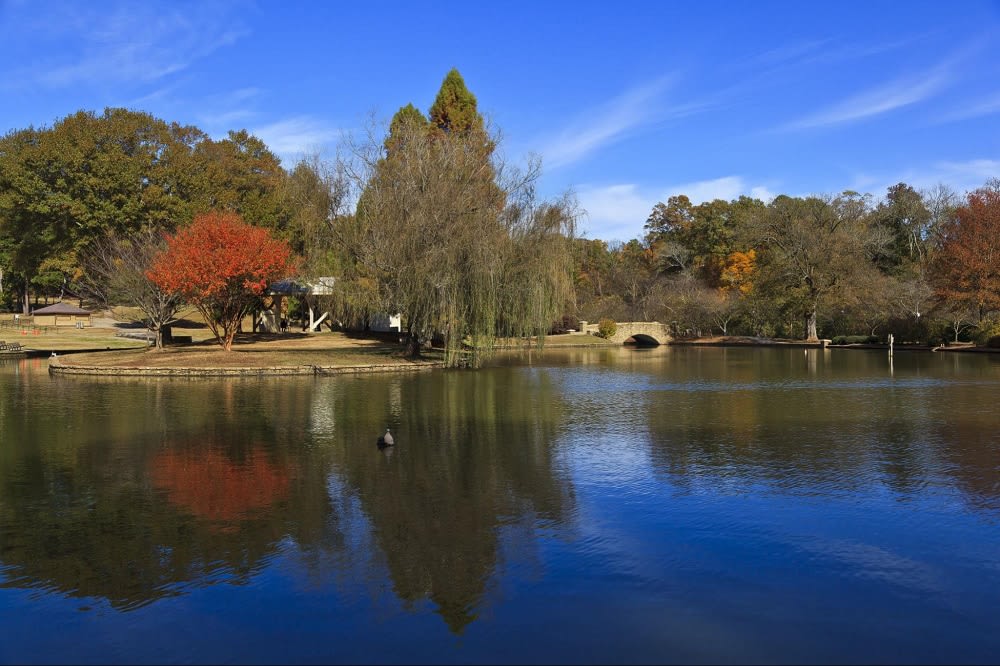 Photo courtesy of Shutterstock
Trying to narrow down your neighborhood search in Charlotte? Although there are plenty of wonderful communities in the city, some stand out above the rest. One of the best areas is Dilworth. Sharing its northern border with Charlotte City Center, this is a great neighborhood for anyone wanting to live close to it all.
Single-family
homes in Dilworth
are located minutes away from the excitement of the city, yet are located in a peaceful area that maintains suburban characteristics. Properties maintain a sense of southern charm and appeal. Within the neighborhood, residents enjoy the many restaurants along South Boulevard, as well as the breathtaking and spacious Latta Park.
Top neighborhood: South End
Considering the purchase of a South End luxury home? This neighborhood is a fantastic spot for individuals who enjoy city living at its best. Acclaimed for its locally-owned craft breweries, nightlife, and top-rated restaurants, South End is one of Charlotte's most desirable communities.
What's life like in the South End? Connected to the Charlotte City Center by South Boulevard (as well as by the
Charlotte Rail Trail
), commuting to various parts of town is a breeze. Filled with luxury condominium buildings that provide unparalleled views, life here is upscale and vibrant.
Within walking distance, residents can reach a variety of eclectic restaurants, bars, and breweries. Popular picks include Hawkers Asian Street Food, Salted Melon Market & Eatery, Canopy Cocktails & Garden, and Sycamore Brewing - Brewery & Beer Garden. There are also a variety of stores located in the neighborhood for added convenience, such as grocery stores, and national, big box stores.
Top neighborhood: Elizabeth
Prefer a neighborhood that is a bit more residential and suburban? Without sacrificing convenience or proximity to top Charlotte area destinations, residents of the Elizabeth neighborhood have the best of both worlds.
Nestled minutes from the Charlotte City Center, and connected to the city's main interstates, locals are close to everything, yet feel a world away. Tree-lined and whimsical, residential roads are quiet and picturesque. Many of the homes in this community have a similar look and feel but were built across the decades. Some were built as early as the 1920s and 1930s, while others have historic appeal, yet were constructed in the early 2000s.
What are some of the top places found in Elizabeth? Locals have access to Independence Park, a local hospital and health center, American Legion Memorial Stadium, and Colonial Park. There is also a small selection of restaurants and shops in the neighborhood. Popular stores and dining establishments for residents to frequent include ShareTea (which serves a variety of bubble tea flavors and styles), Calle Sol Latin Café & Cevicheria (an upscale South American restaurant), and Rico's Acai.
Serving as a trustworthy partner in your Charlotte area home search,
Kim Warden
is your local real estate expert. Delivering an unmatched client experience, working with Kim is the best way to find the perfect home for your individual needs and preferences. Every step of the journey, enjoy having peace of mind and a hassle-free experience. Get started on your search for a brand new luxury condo, estate, or single-family home by contacting her today.
*Header Photo courtesy of Shutterstock