Are you ready to list your home? Selling a home can be both stressful and emotional –particularly if you have lived in it for many years and raised a family under the same roof. Fortunately, with the help of a good Dilworth real estate agent with The Warden Collaborative, you can temper your emotions and take the right steps to ensure your home sells for top dollar! Before you get too far into the process, though, here are a few selling "secrets".
1. Pricing strategy
Determine your home's worth. Your real estate agent can help you walk through the
pricing strategy
, using comparable homes nearby, features of your home, age of home equipment and a list of other items that you might use to determine where your home's value fits in the current market. In an ever changing market, you will want the BEST agents that are experts in your neighborhood.
2. Keep your closets at least half-empty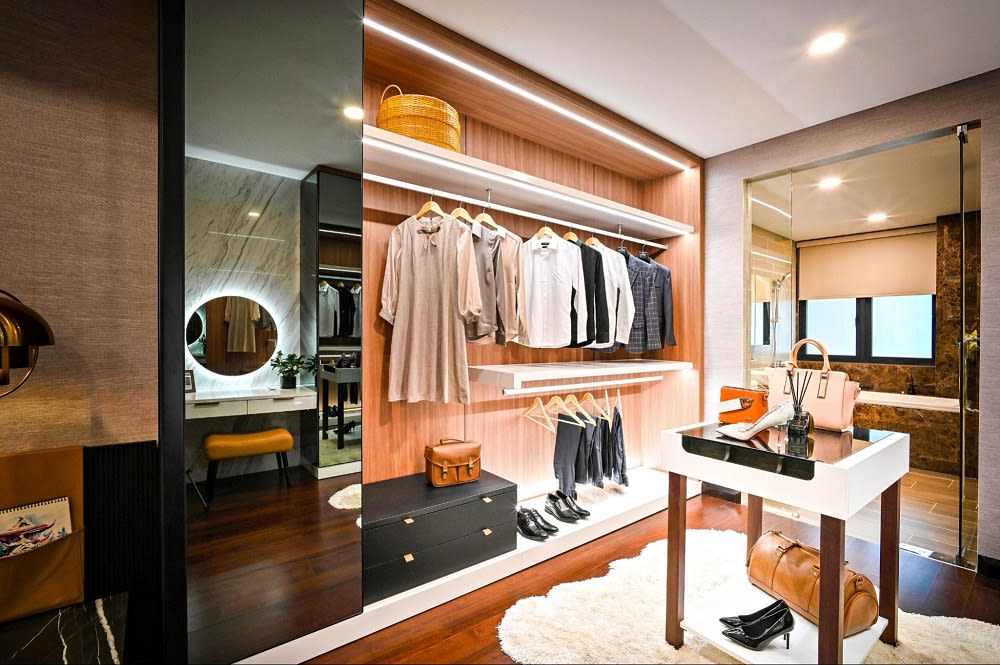 Every potential home buyer is looking for an abundance of storage in a new home. Organizing and clearing out clutter are the top two priorities. Potential home buyers are likely to investigate and look inside cupboards and closets…assessing whether or not your home has adequate storage. It's crucial to make sure that your cabinets and closets are as clean and organized as possible!
3. Light up your home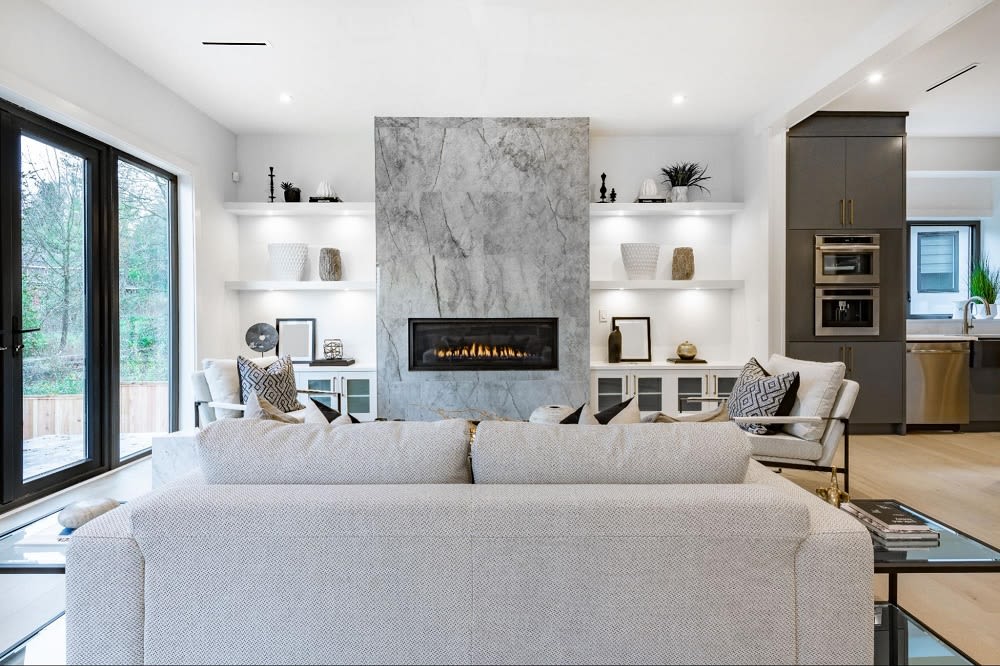 One of the best ways to make your Dilworth home for sale appealing is to optimize the amount of
light
. The lighting in a home can make or break the space. After location, great lighting is the one thing that every potential home buyer identifies as a priority. Do whatever you can to let in the natural light, including cleaning the windows, boosting the light bulbs' wattage, trimming the landscape covering windows, assess light fixtures, and consider removing the drapes and/or window coverings. Do you have screens on your windows? Take those off too to let more light in and store them in case the new homeowner would like to use them. These steps will ensure your home is as light and bright as possible giving your home that warm and inviting feel that buyers are looking for.
4. Conceal your furry friends
Many home sellers mistakenly believe that their furry friends are an asset to help warm the hearts of home buyers. Not everyone loves pets…so concealing your pets' toys, litter boxes, bowls, etc. may work in your favor. Have a plan for your pets in advance of beginning showings as it is best to leave no opportunity in a potential buyer's mind as to the condition and care of your home. If you are organizing an open house, be sure you take your pets out of the home for the day. Leaving them home can be stressful for them and for buyers as they view your home.
5. Don't do too many upgrades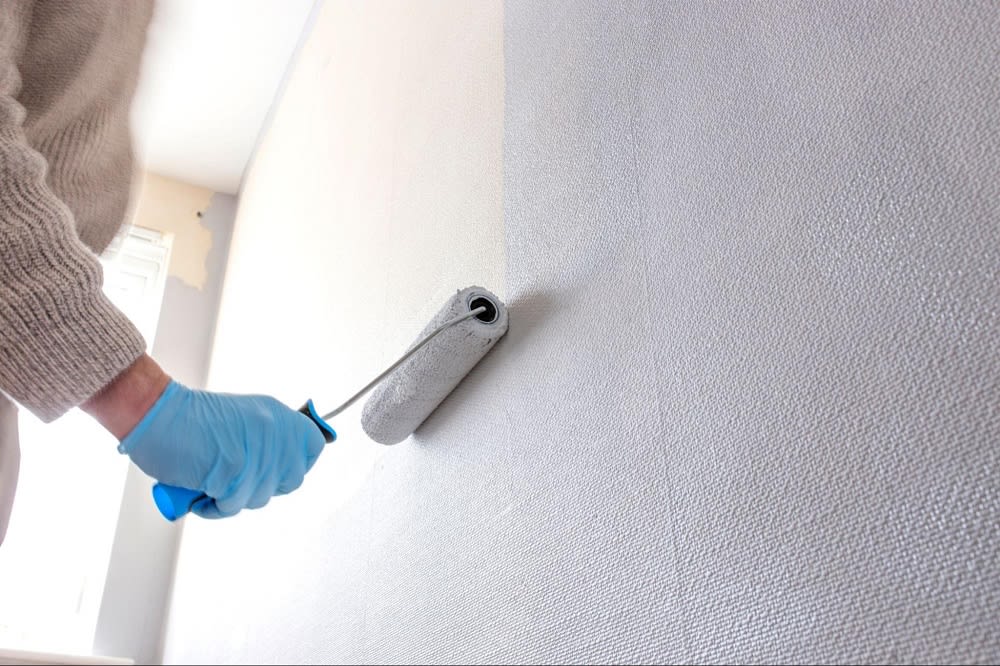 Quick fixes and
upgrades
tend to pay off, but choices should be carefully made. We all have different styles and tastes when it comes to finishes in a home. Be sure to discuss any and all upgrades with your real estate agent to be sure the dollars you spend will be worth the time and expense. It makes sense to do small updates that will ensure you a return on your investment. Examples might be a fresh coat of paint on your walls, some inexpensive new curtains, refresh your grout, repair items that you know are in disrepair, be sure all of the closet doors properly open and close, and consider replacing cabinet hardware as a quick refresh! These small changes will leave the buyer with the impression your home is well cared for with minimal time and money invested.
6. Depersonalize your space
One of the best pieces of advice in selling your home is to do a bit of depersonalizing. You will want buyers to be able to envision themselves living in your home. Take a hard look at your personal belongings and remove any that might affect a buyer's mindset. This can include personal keepsakes, memorabilia collections, and family photos. Hire a home stager to optimize the entire potential of your property. Staging the home often means arranging the furniture to showcase the layout of the home and optimize the living spaces to include both indoor and outdoor.
7. Sell the kitchen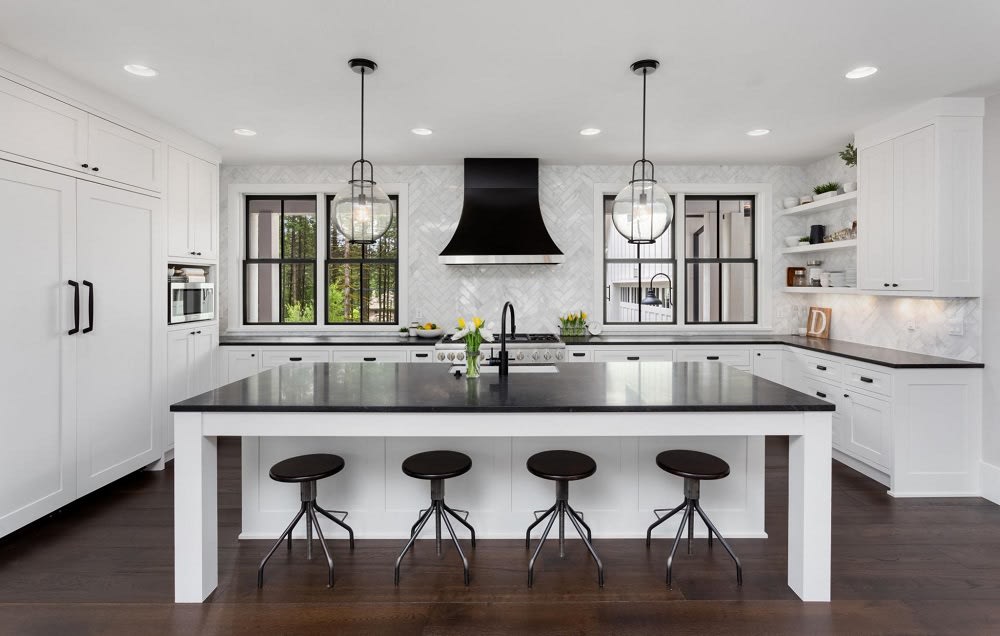 When selling a property…the kitchen tends to be a major focal point. Try a few upgrades to really make the space pop! The most inexpensive and fastest kitchen updates include getting new cabinet hardware and painting your cabinets and/or walls. It is often best to opt for a neutral-colored paint, so you can help potential home buyers envision a blank canvas for them to incorporate their own style. Use your decorating skills to add a pop of color throughout your kitchen and dining areas. Be sure your appliances are sparkling and clean, both inside and out. It's the little things that catch a buyer's attention!
8. Always be prepared to show
Your property should be ready to show at all times. Being ready and available whenever a potential home buyer schedules to view your home limits stress for all parties involved. Keeping the home in "showing shape" means the dishwasher is unloaded, sink cleaned, and bathrooms clean, tidy, and sparkling, beds made and living areas picked up! If you just have to pop out for a single showing and have pets, consider taking them for a walk so you aren't so inconvenienced and don't have to go far. Just make sure to have ideas or plans in place for kids and fur babies. It may feel inconvenient, but being show-ready at all times means the sales process is shortened in most instances.
List homes for sale in Dilworth
Listing your home for sale can be a relatively easy and stress-free task when you keep these secrets in mind and work with an experienced agent. Ready to take the next step? Reach out to experienced Dilworth real estate experts at The Warden Collaborative for guidance into a new home of your dreams!