Those looking to buy homes in the Charlotte Metro area have a variety of outstanding neighborhoods to choose from. Charlotte has a strong economy, a diverse culture, plenty of recreation, and excellent schools. From the ultra-urban Uptown district to the funky Plaza-Midwood, every imaginable mood and lifestyle is available in this southern melting pot.

Below are ten reasons why homebuyers love Dilworth.
Classic charm
Dilworth was founded in the 1890s, which means the town has nearly 150 years of history. The restored houses are a perfect example of the neighborhood's timeline, and the annual Home Tour lets residents and visitors get a peek at some of the most stunning houses. From Dilworth mansions to townhomes, there's a house and architecture style to match every taste.

Charlotte dates back to before the American Revolution, and the city's history includes a gold rush, the Industrial Revolution, and the arrival of the railroads. The city, however, has replaced rather than restored many of the historical buildings, so outside of Dilworth, you may have to put a bit of effort into finding that history.
A true melting pot
America is a "melting pot" country, and the Charlotte Metro area is the epitome of cultures blending together. Since Dilworth appeals heavily to young professionals, the town is home to people from all walks of life. Additionally, Charlotte is a banking hub and has a significant number of tech-industry jobs, so people from all over the world have come to the area bringing their own culture and perspective.
Delicious restaurants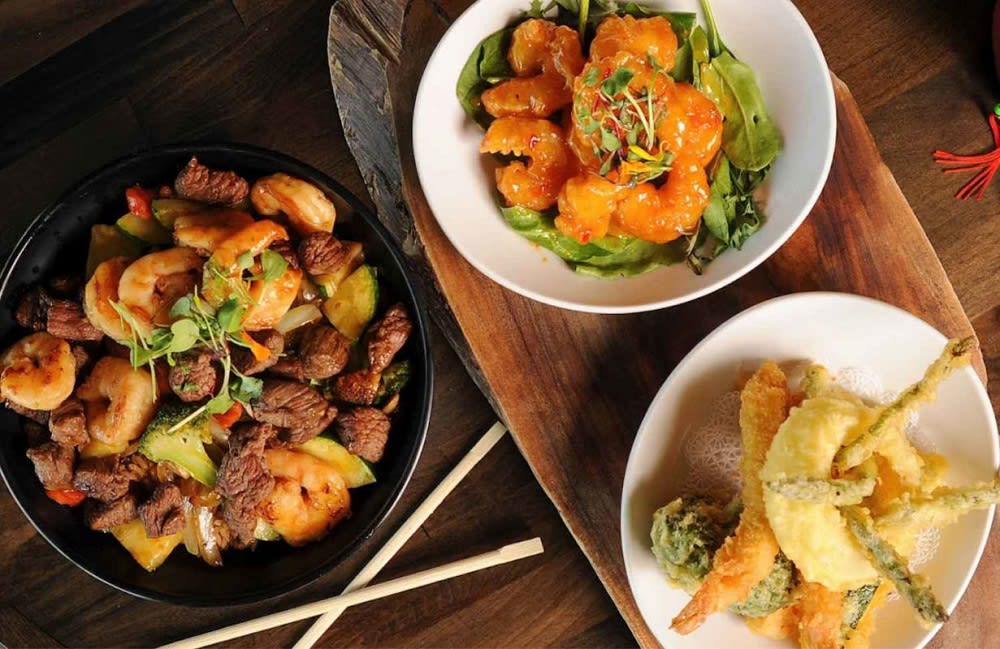 Photo Courtesy of Konnichiwa

With a diverse group of residents, it's no surprise that Dilworth's population has defined its local cuisine. The area is home to restaurants representing nearly every cultural background, including yakitori, Vietnamese, and Spanish.
Try some tapas at
Dilworth Tasting Room
a chic but cozy spot that offers mouth-watering truffle melt and crab cakes. They also work magic with Brussel sprouts, roasting them in a balsamic reduction and apple butter. Head to
Konnichiwa
for the best Japanese cuisine in the area and pick up bento boxes for lunch full of soup, sushi, and hibachi.
Fat Cat
is known for its burgers and impressive donut selection. Donut options include banana pudding, s'mores, and the locally-famous maple bacon (also used in the Fat Franny chicken sandwich). This isn't fine dining—but everything is packed with flavor.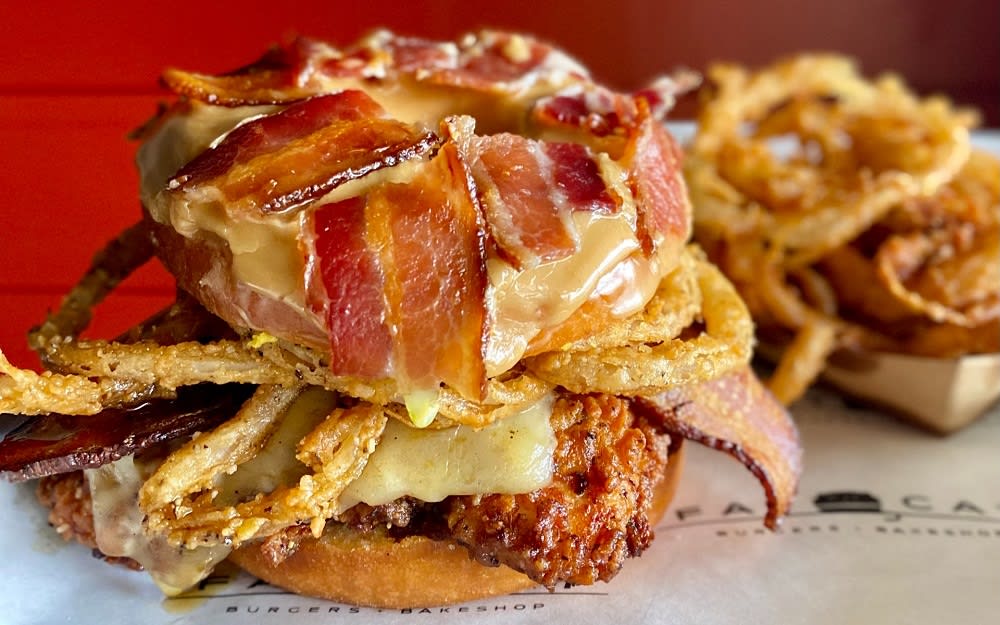 Photo Courtesy of Fat Cat
Plenty of fun for families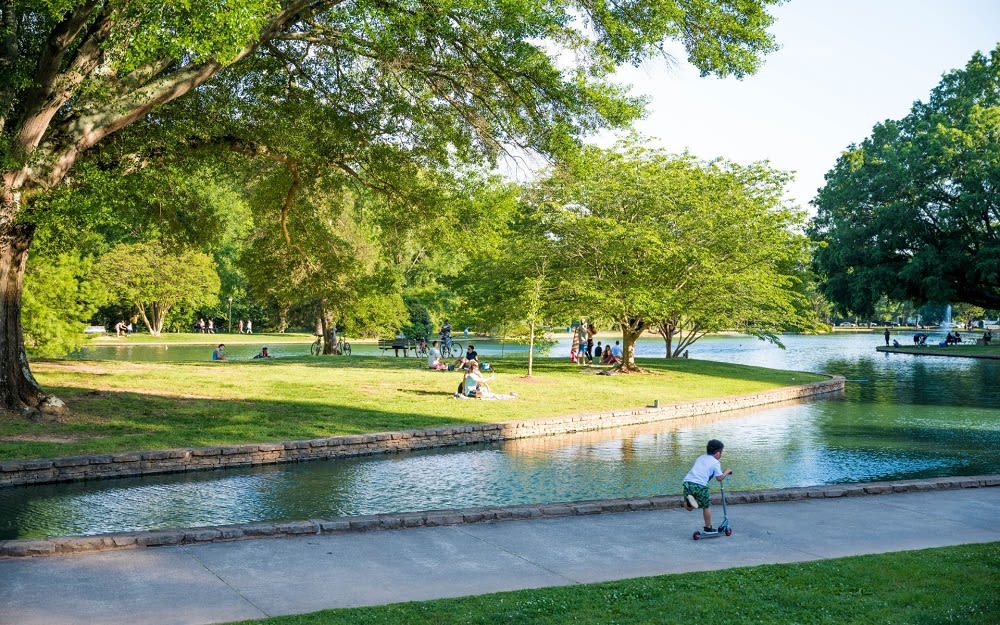 Photo Courtesy of Charlotte's Got a Lot
Many couples choose to start their families in Dilworth, so you can rest assured that beyond good schools, there's plenty for kids to do in the area.
Discovery Place Nature Center
is located in Freedom Park on the neighborhood's south side. It features a variety of educational programs, from live animal encounters to stargazing in the planetarium. In Freedom Park, kids can take advantage of the Play365 area (built by the NFL's Carolina Panthers) and featuring a lake, multiple sports courts, and occasional live music events.
The beer and wine scene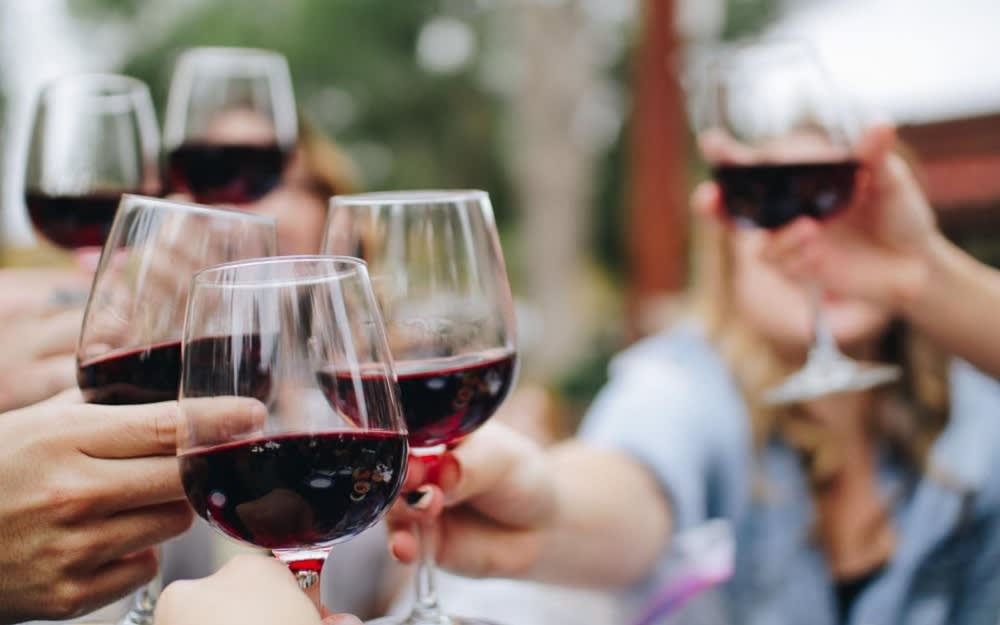 Just minutes from Dilworth, residents can find several breweries and
wineries
to tour, from Dover Vineyards to Midnight Mulligan Brewing. Try curated brews at the
Trolley Barn
, a rustic bar with multiple food stalls and craft cocktails within Dilworth's borders.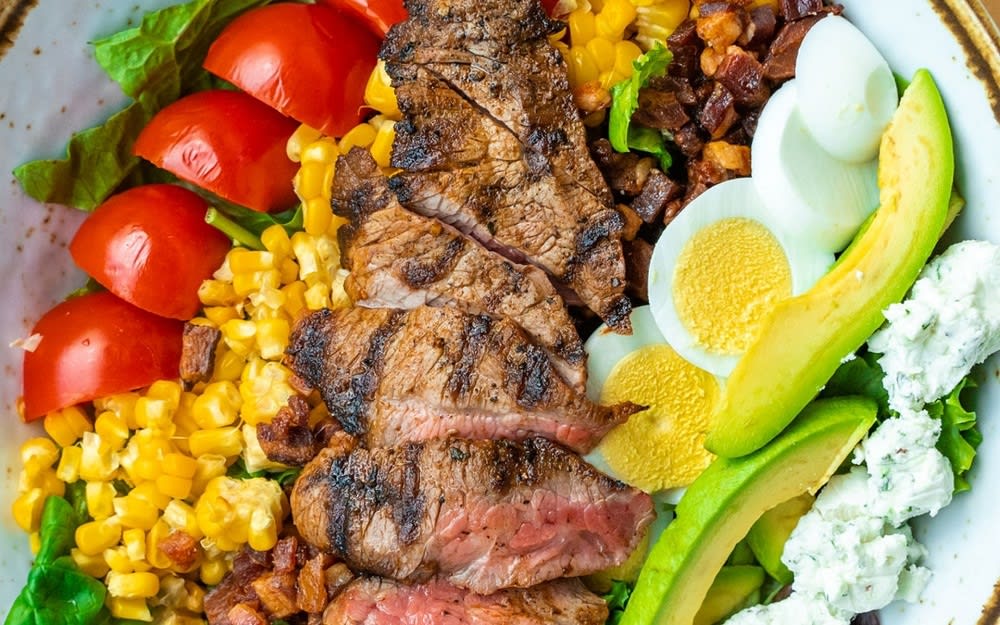 Photo Courtesy of Trolley Barn
Additionally, you can tour the local breweries with
Charlotte Brew Tours
. The tour takes you to four different stops to try over 16 different beers and enjoy a meal designed to accentuate the bold flavors of their brews.
Excellent school systems and universities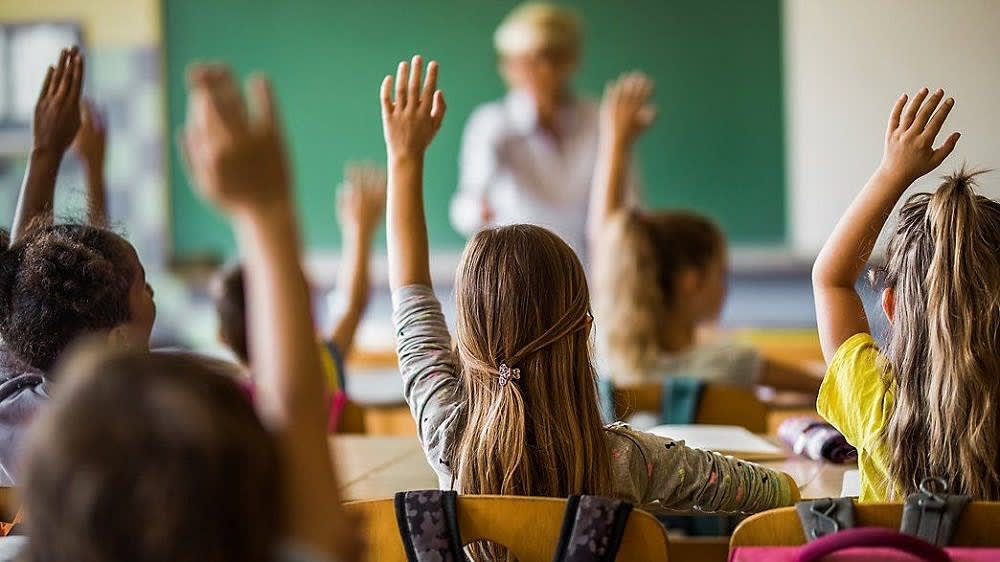 The Charlotte-Mecklenburg school district serves Dilworth and provides access to some of the best schools in the state with innovative curriculums.
Dilworth Elementary
, for instance, uses a fun system similar to Hogwarts Houses to sort their students and teach them about important values.
Athletics Line
Football fans will love Dilworth, as it puts them just minutes from the Bank of America Stadium, home of the Carolina Panthers. The NFL team has won six division championships and two NFC championships.

Other teams include the Charlotte Hornets, the basketball team owned by Michael Jordan, the minor league team the Charlotte Knights, and the Charlotte Checkers, playing minor league hockey. With games in every season, you can enjoy watching the talented players as you sip an ice-cold beer.
Exciting events
Dilworth is home to many unique festivals throughout the year that shut down the streets and draws out residents from across the city. In September, celebrate Greek culture at the
Yiasou Greek Festival
. Dig into authentic Greek recipes and learn some fun traditional dances and shop handcrafted goods. You can even look inside the Holy Trinity Cathedral, Charlotte's Greek Orthodox Church, and its beautiful frescoes.
The
Dilworth Jubilee
happens every October and invites everyone to try excellent food from local food trucks, enjoy craft beers, listen to live music, and even watch the adorable pet parade traipse through the streets.
Walkable neighborhoods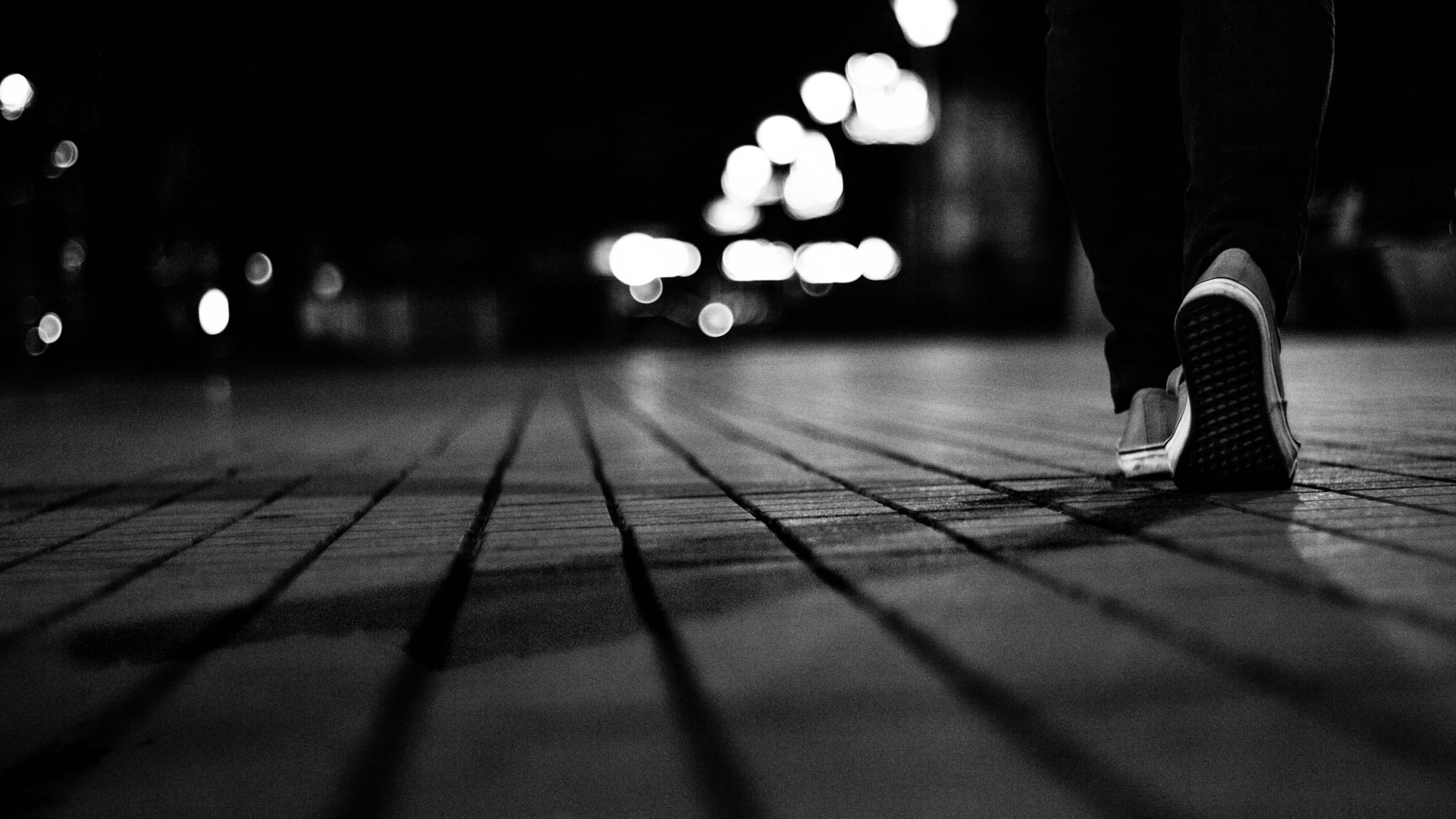 Dilworth is one of Charlotte's most walkable suburbs. Time spent in the fresh air can reduce stress and anxiety, even if it's just 10 minutes walking to the store for a gallon of milk. Walking is as good for your body as it is for your mind, reducing the risk of multiple diseases. Dilworth has nearly every daily convenience you might need grocery stores, banks, restaurants and all are within easy walking distance.
Prime location
Dilworth is located just south of Charlotte's central neighborhoods, making it a prime spot for homeowners of all ages. All of Charlotte is easily accessible from Dilworth. Lake Norman's proximity makes a day on the water easy to arrange, and nearby mountains and forests mean hikers can head out on the trails anytime they find a free hour.

Overall, Charlotte is in a perfect spot to act as a gateway to both Western and Central North Carolina, with Raleigh just over two hours away and the historically Moravian town of Winston-Salem just an hour's drive. Outside of Charlotte, the South Carolina border is just minutes away, and Atlanta is an easy day trip. Also, just a few hours away is Asheville, home to Grandfather Mountain and the Appalachian mountains, where people can take advantage of camping and hiking. The Biltmore Estate is a massive historic home that takes up over four acres of actual floor space and includes everything you could want in a home (including its own bowling alley).

Also, nearby Dilworth is Carowinds, an amusement park with over 60 thrilling rides, an expansive water park, and fun carnival-style food. Thrill-seekers won't want to miss the Fury 325, one of the best steel coasters in the world, but the less brave won't have to miss out on all the fun. Rides are available for every age, from Charlie Brown-themed kid swings to the Ricochet. Special events are held throughout the year, from the Fourth of July firework show to Winterfest.
Are you searching for Dilworth homes for sale?